Abjection
I investigate the aesthetics of abjection in various contexts. I document the investigations through choreography, mapping, film and model building. In doing so, I combine choreography and landscape architecture.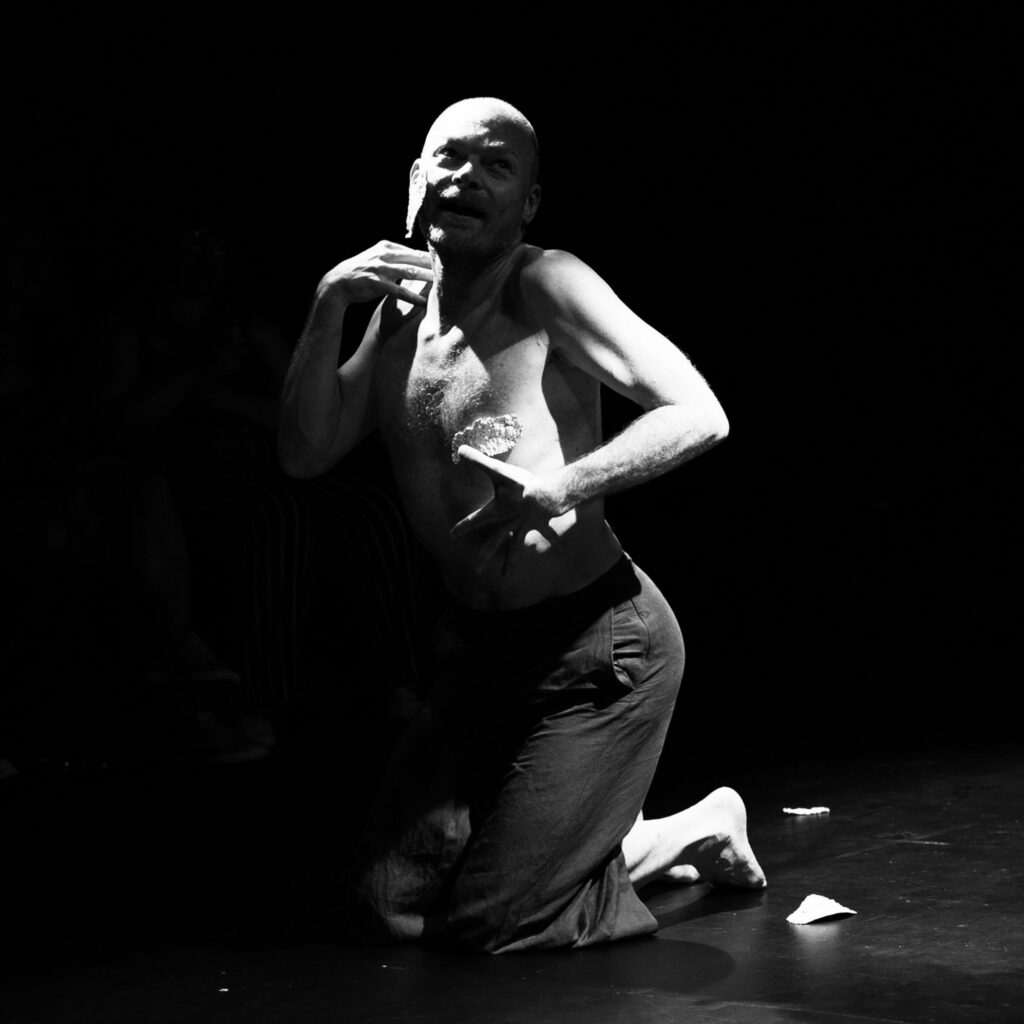 I am a dancer and choreographer from The Danish National School of Performing Arts and has since 1994 worked freelance in several productions in Denmark and abroad.
From 2001-07 I was active in the performance group of the gender political association dunst. In 2018 I wrote the article 'dunst 2001-07 Aesthetics of Abjection' published in Peripeti, a magazine for dramaturgical studies.
In 2014 I became a landscape architect (cand.hort.arch) specialising in relations between movement, space and time.
Since 2015 I have worked as arts- and architectural educator. In 2019 I was coauthor of the article 'It's all about art'.

I got funding and support from Sportgoodsfoundation, Dansk Artist Forbund, Bådteatret, Ubåden, University of Copenhagen, Lauritzen Foundation, Københavns Kommunes Kulturfond, Spirefestival, Warehouse9, Augustinusfonden, Danish Cultural Institute, Danish Ministry of Culture – summer activities.