Landscape Scenographies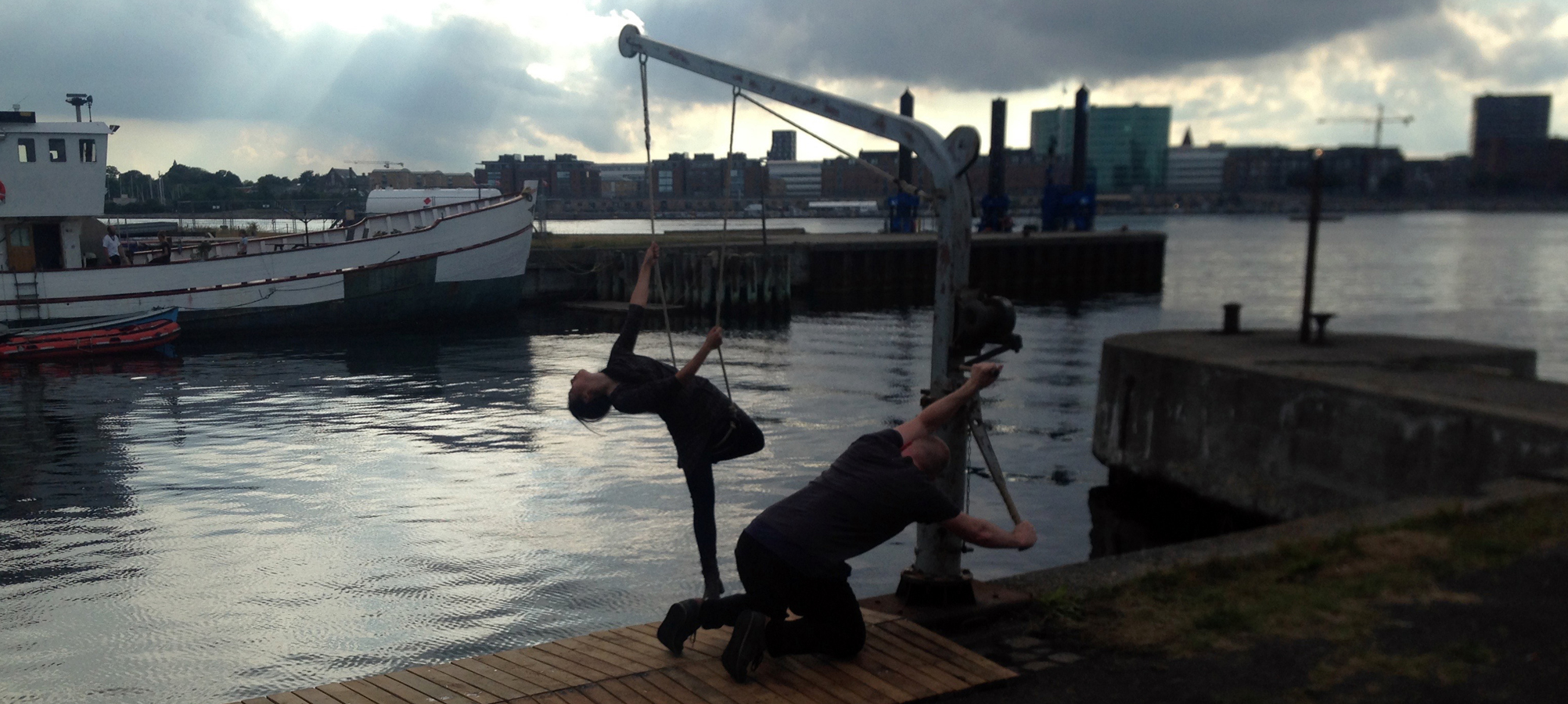 All photos by Morten Sarkisian
Landscape Scenographies (2016) are students at the Urban Intervention Studios by Bettina Lamm and Laura Winge, University of Copenhagen, who have designed and built six landscape scenographies that stage the landscape of Teaterøen by adding new layers of accessibility, experience and meaning.
Linh Le and I was hired to activate the installations choreographically in relation to materiality and shape. Together we improvised our way through the scenographies.
It was a way for me to explore how choreographic manifestations of narratives help put new meaning in to materiality and shape.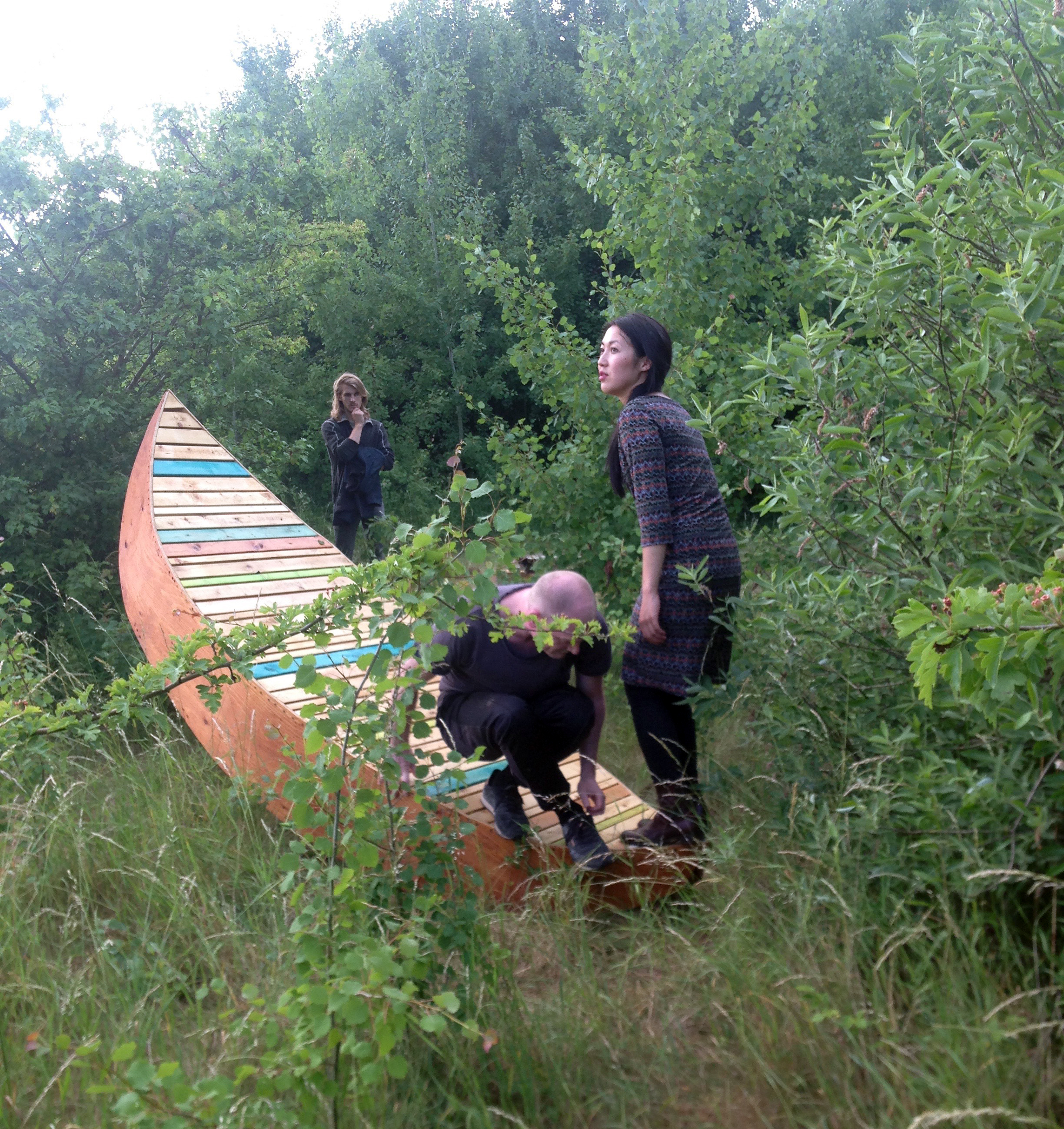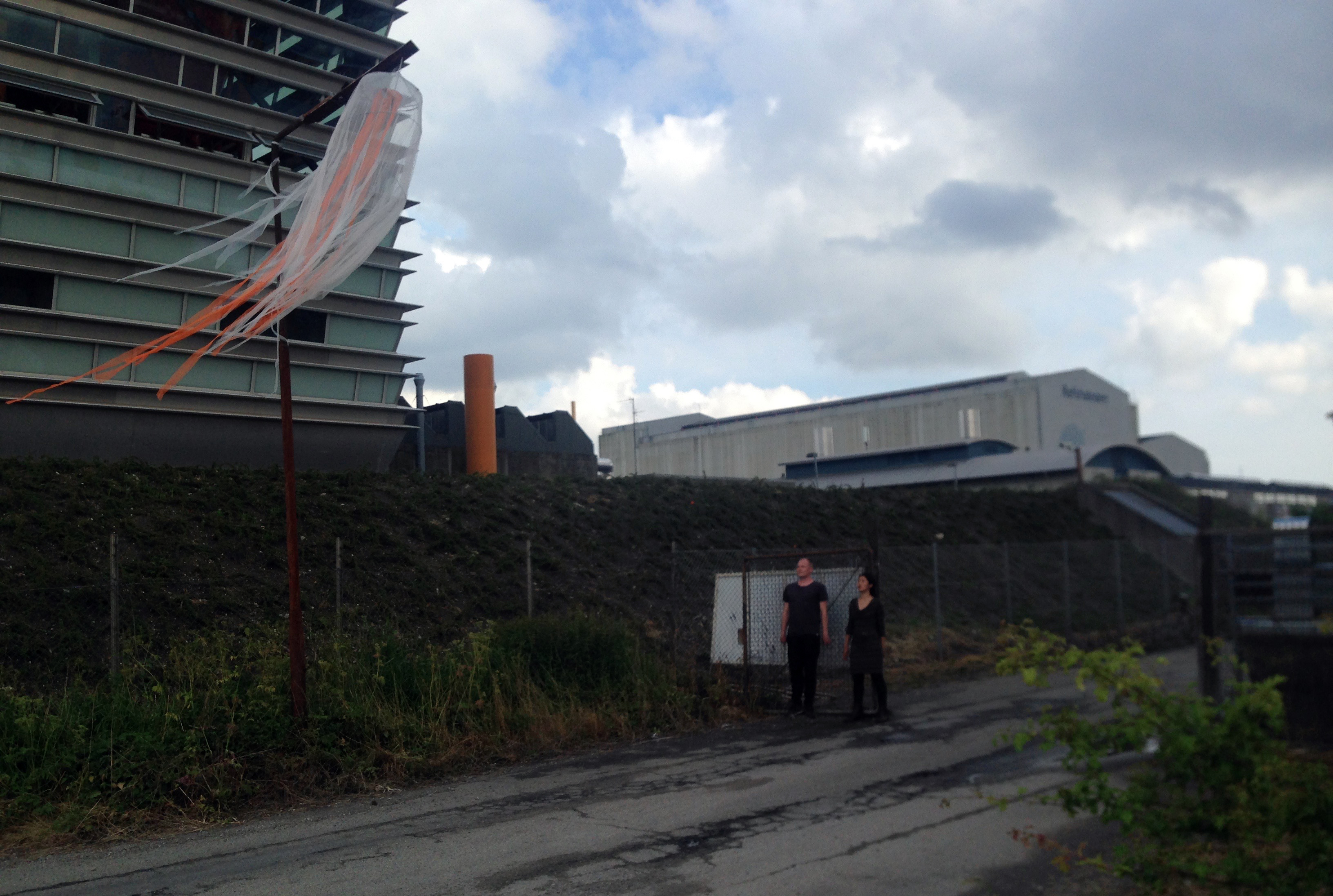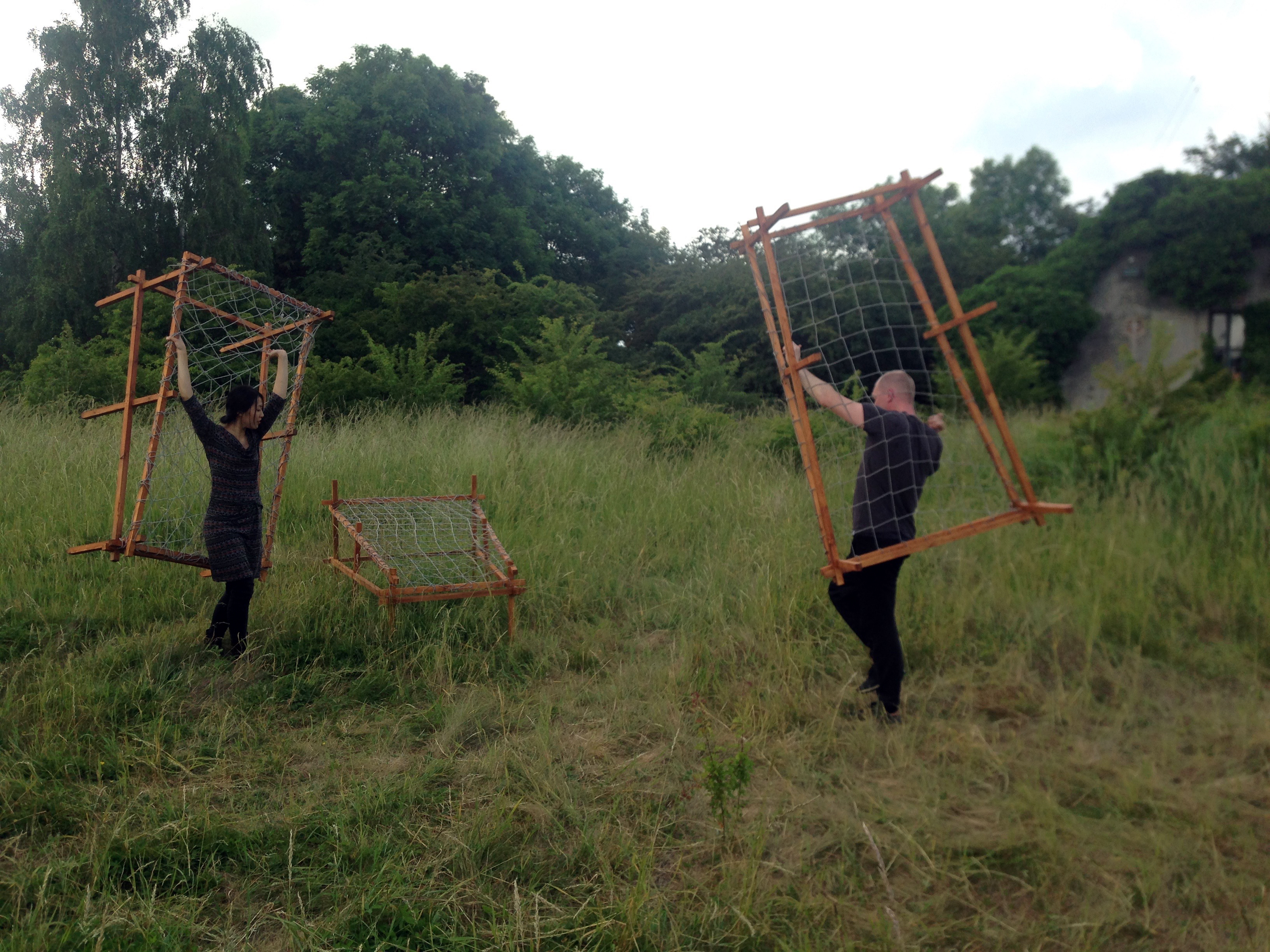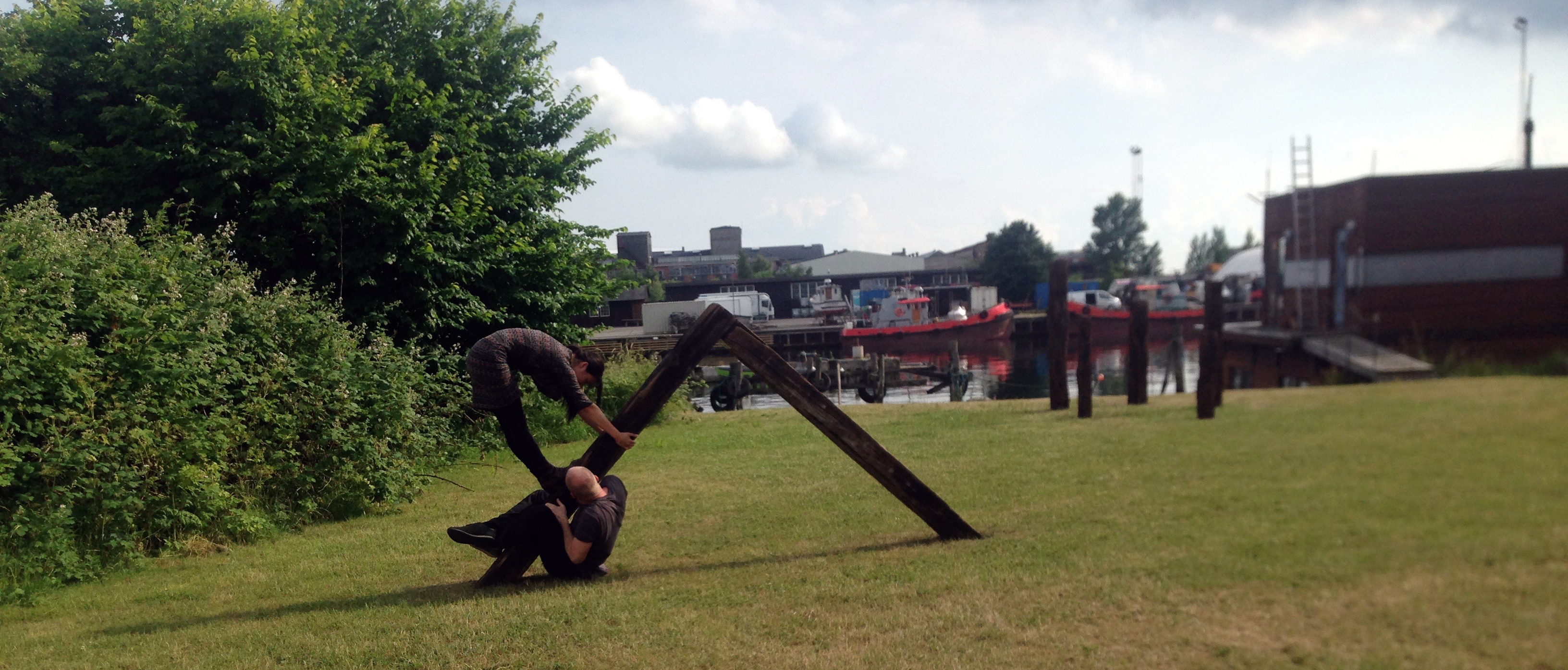 Supported by University of Copenhagen