M/S Bibiana (2015-17) is Denmarks first artship for children.
I was hired as Arts Educator. Together with various artists and architects we developed methods on how to communicate architecture to children.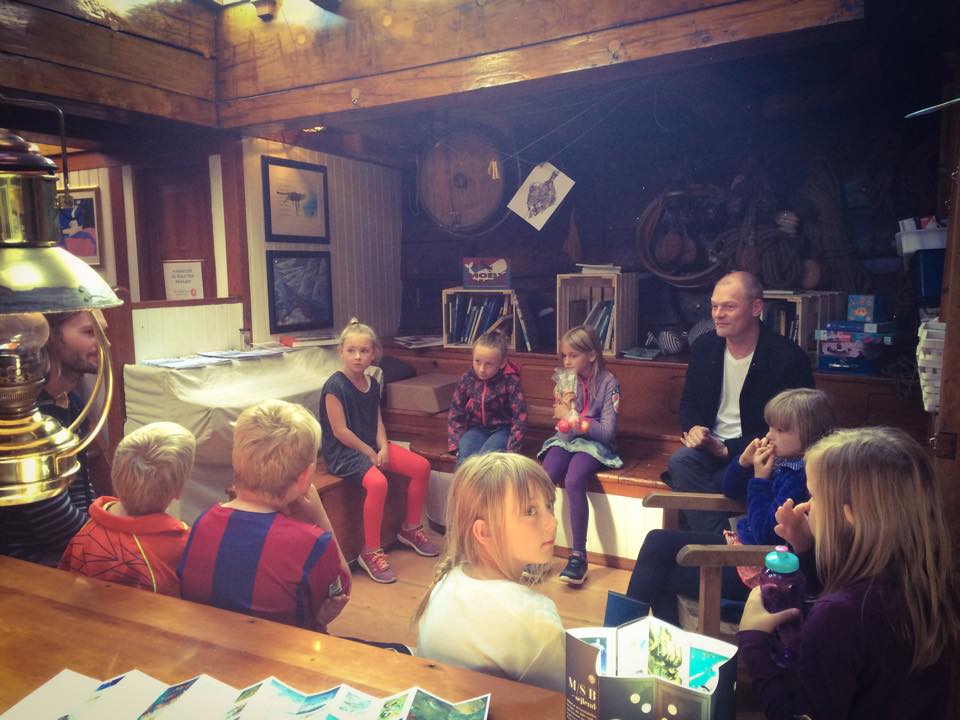 My contribution was how to use choreography and dance as mediation. The purpose is to equip the children with tools and knowledge to come up with their own ideas of how danish harbours can develop with and for children.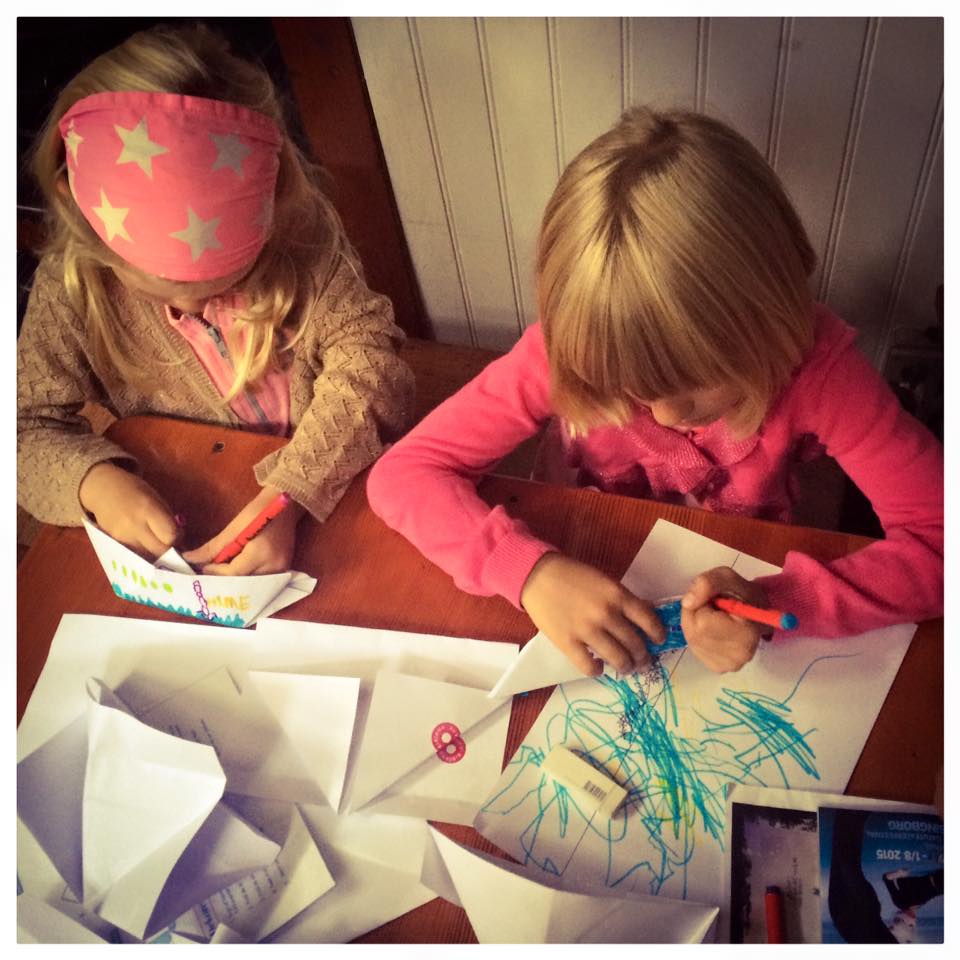 In the summer of 2015, 2016 and 2017 I was working on the ship sailing to different ports of Denmark. They got funding for another period.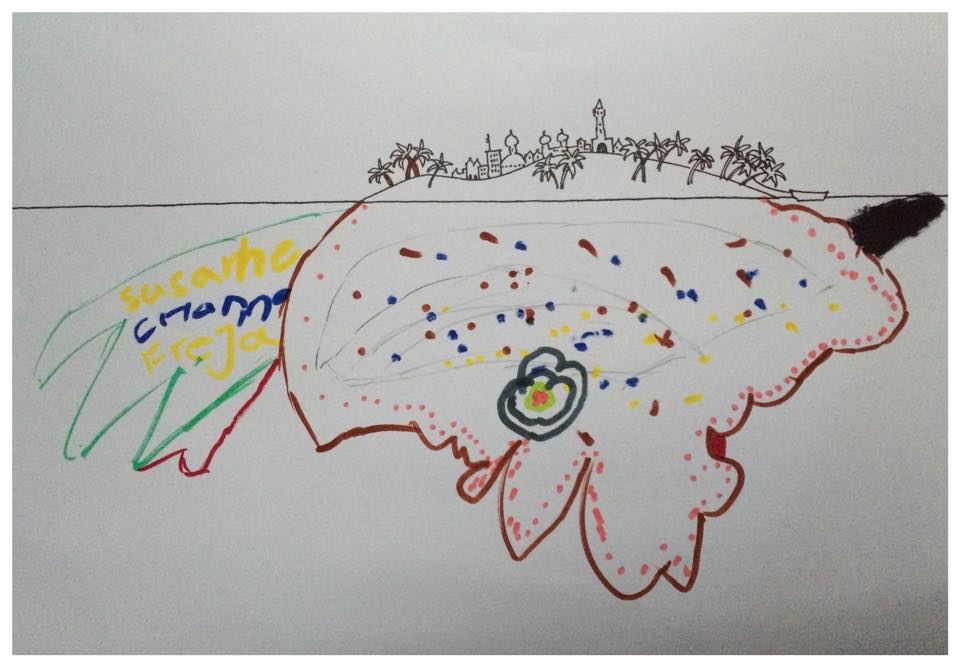 M/S Bibiana is initiated by Janne Bech and Ida Exner.
Supported by Nordea Fonden