Perspectives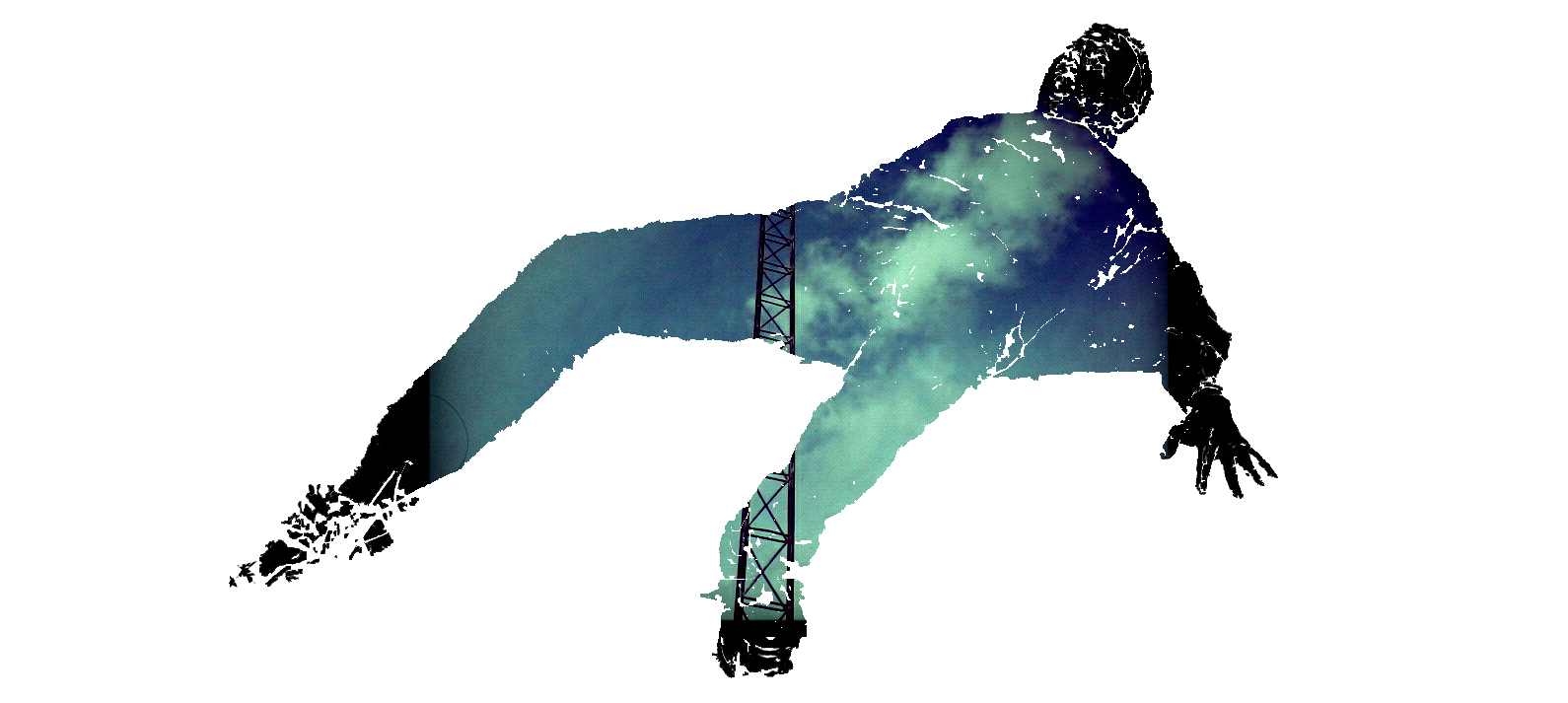 Combining choreography and landscape architecture by exploring tension between identities of public space and people. Public space is understood as everything that influence public places: discourse, power structures, sounds, movements, built constructions, social constructions, etc.
Investigating how to influence tension in public space.
My critical attitude to stereotypical gender identities has had great influence on how I have developed as a choreographer: From mid-90s and about 10 years forward, I worked choreographically with the Queer concept to express the meaninglessness I experienced in being locked into a heteronormative gender identity. My work evolved into the trilogy of Mommy's Boy and many years of working as a performer and queer activist in the gender political association dunst.
In my subsequent studies in landscape architecture I went from focusing on gender identity to working with how identity in a wider sense is dependent on relations and thus fluid. It developed into a thesis investigating how dance and choreography can be used as tools for exploring the changing identity of places and situations. This process gave birth to projects like Map in Steps and Automatisk Kombination.
Recently I have worked with artists and scholars developing choreographic and pictorial methods of sharing and developing aesthetic and relational knowledge: For instance in the projects Red Apples – Green Apples, Norma Road School Project and Choreography in Place.
Latest Linh Le and I have been accepted at UBåden to perform in June 2019 with The Animal Empire – you are not invited. We work with a paradox that lies in the repression of our identities: on one side we feel our freedom is taken away and on the other we are free from various social restrictions.