Bodies in Peril – launch of Peripeti #29-30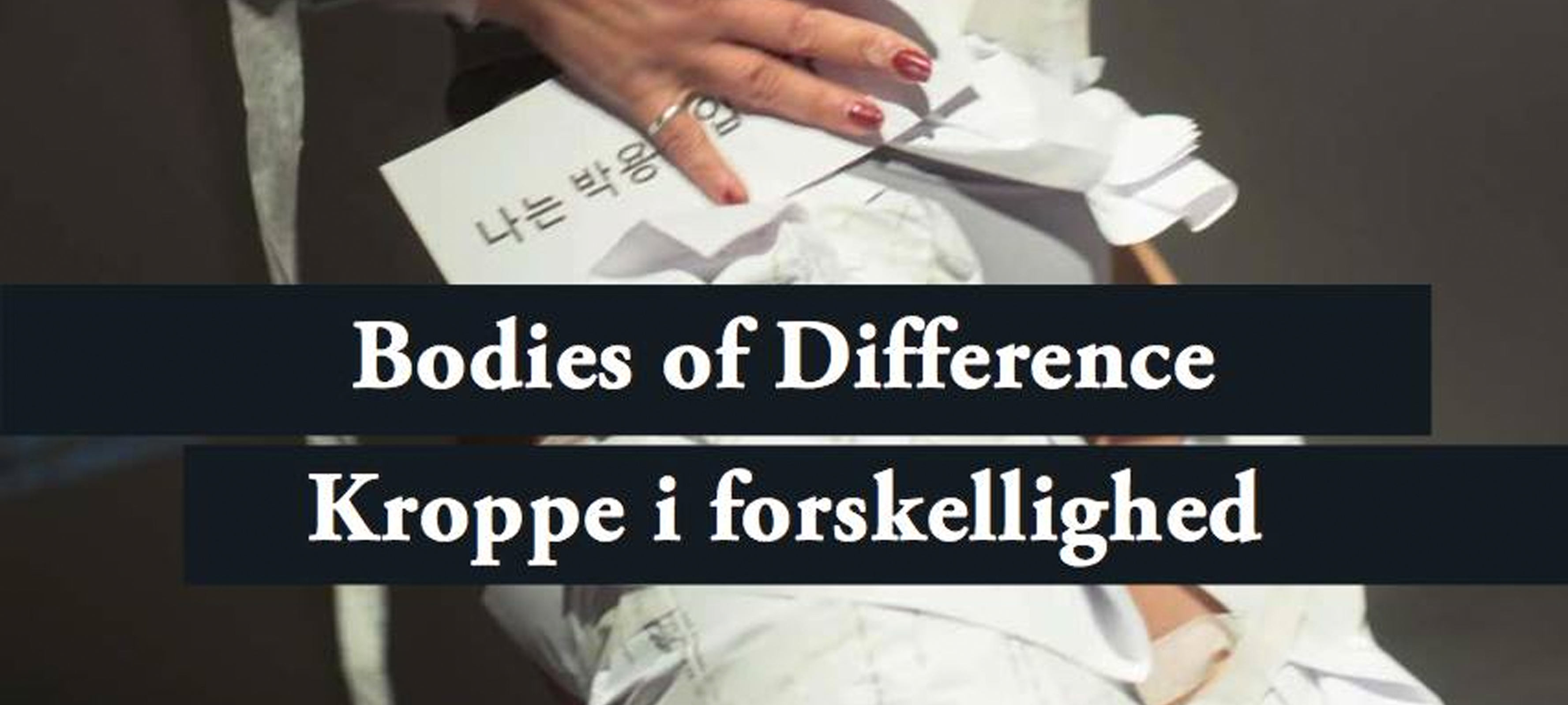 The launch of Peripeti #29-30 where I have contributed with an article: 'dunst 2001-07 Aesthetics of Abjections' is an article discussing the significance of artistic experimentation in the gender political association dunst motivated by a rebelliousness that creates a dilemma of both rejecting and allowing heteronormativity to demonize the association itself. The discussion of dunst is based on theories of abjection, the semiotic and disidentification.
All the articles are available here.
The event will take place as part of the Transistor Festival at Warehouse9 on Sunday 7th October 2018 19-20.30. We hope you will be there to celebrate with us.
With this event, we proudly present the digital publication of
Bodies of Difference/Kroppe i forskellighed
, issue #29-30 of
Peripeti – tidsskrift for dramaturgiske studier
. We invite the audience to participate in an open discussion with editors and contributors.
Bodies of Difference
/
Kroppe i forskellighed
explores aesthetic practices and theories that place the body at the centre of an investigation into performative constructions of identity.
With the event,
Bodies in Peril
, we wish to
emphasize the political implications of these practices: The sense of real danger in a contemporary cultural and political climate where right wing populism appropriates performative strategies in order to stigmatize minorities.