In Map in Steps (2013-14) we explore how body movements change perception of space. The concept is made in cooperation with Mille Jørgensen.
Our and other participant's body movements have in this process made new narratives of chosen places, which is documented on film.
The films are used in my thesis in landscape architecture where I explore how the meeting between body and space can be used in spatial analyses.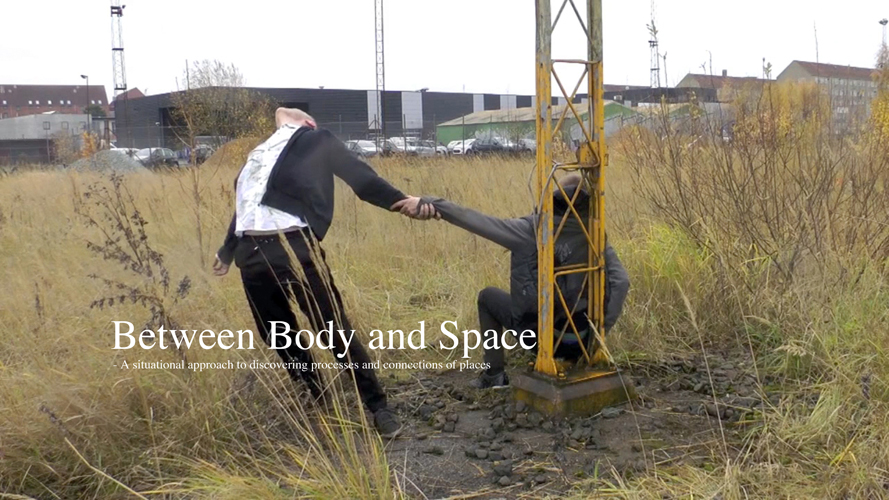 In the film 'The meaning of lamps, rails and ruderal species' we play with what appears as an abandoned and intimidating place in Copenhagen. The intention is to show other qualities of the place and hopefully discover new potentials.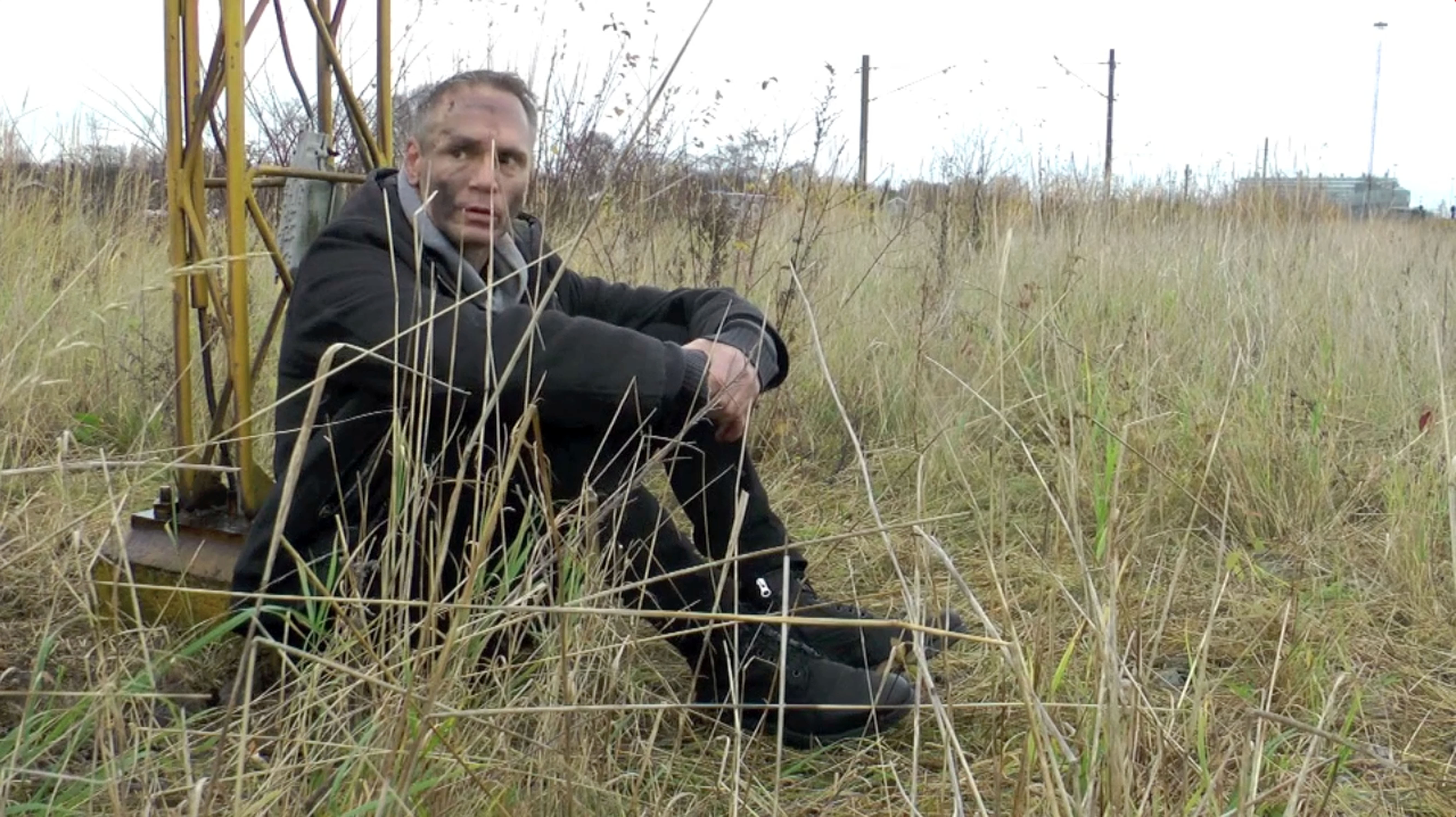 In the film four people meet and their stories intertwine with each other and the place.
In another film Break in the Promenade we investigate a space in the inner city of Copenhagen that is supposed to attract companies, expensive flats and tourists. Like this it has another narrative than the spaces in the first film, but in many ways the space is intimidating because of the vast distances dominated by uninviting office buildings.

In a third film Stepping Out of Place we explore a larger area in the same neighborhood.
Below are visuals that emerged during the film making. They show suggestions for a more pedestrian friendly area.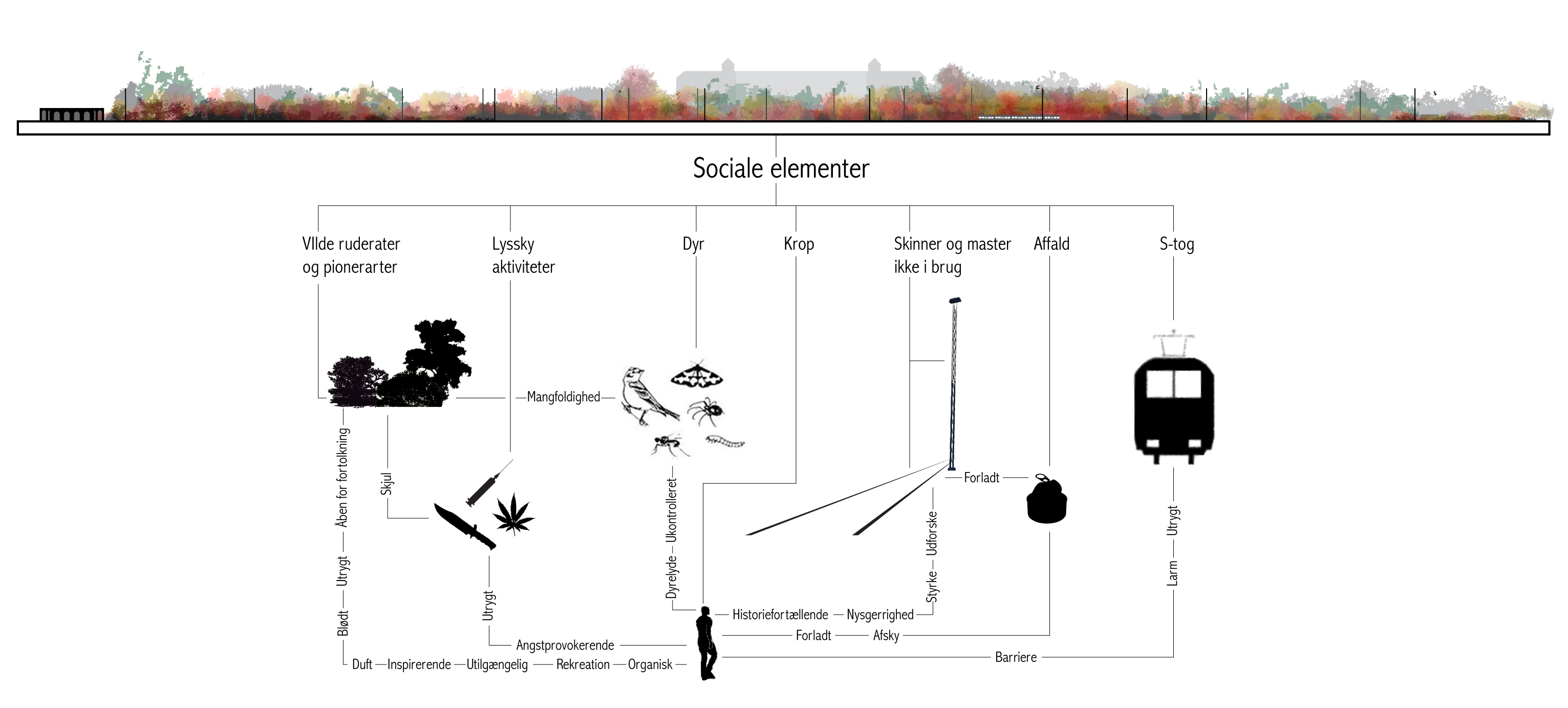 Supported by University of Copenhagen