de9trin (the9steps) (2016-21) is improvisations over the nô-master Zeami's thoughts on nine steps an actor can be on, and three different role types – the warrior, the woman and the old man – as a starting point for the actor's work.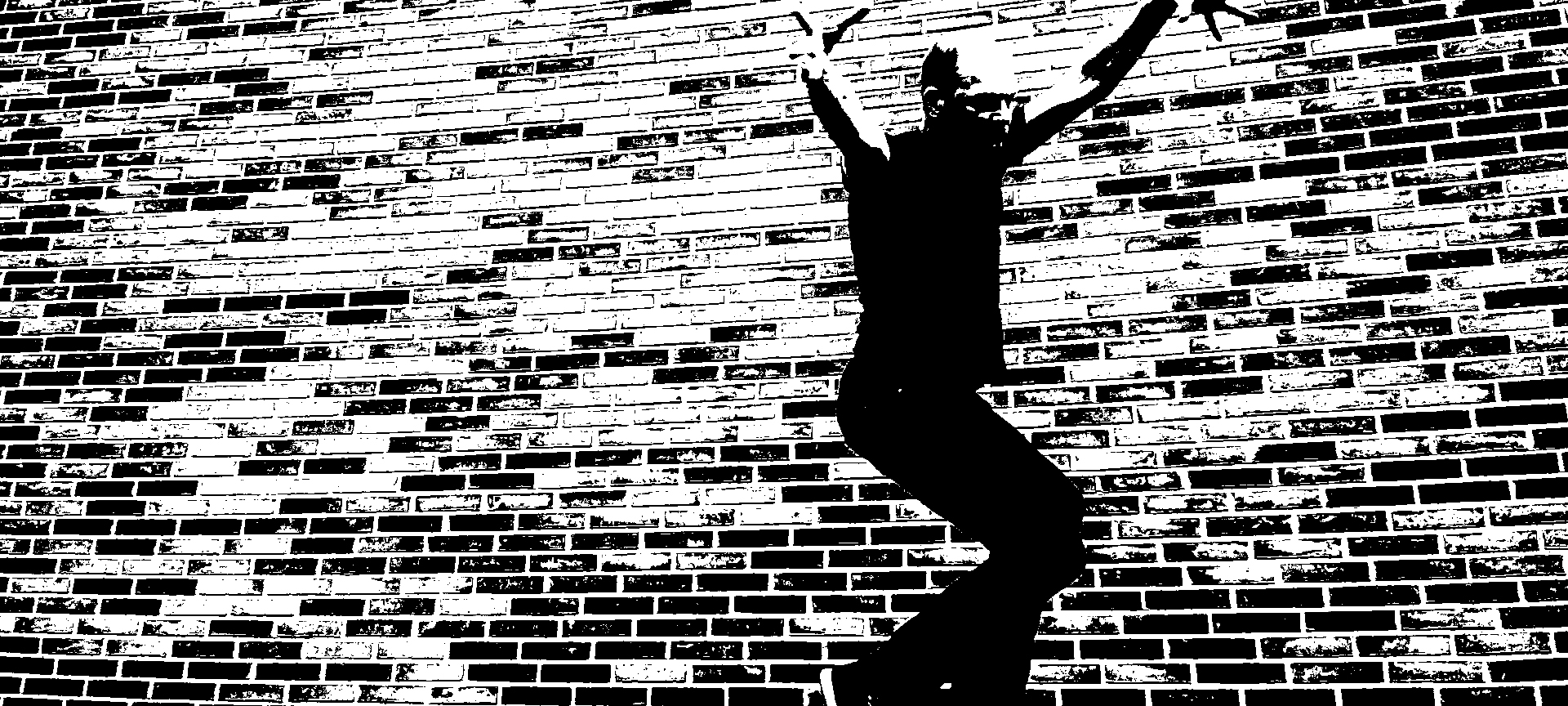 In this context de9trin explores cross-aesthetic and multicultural expressions that occur in meetings between nō theatre, western opera, electronic music and contemporary dance. So far we have done three projects:
Zeamietyderne IV (The Zeami Études lV)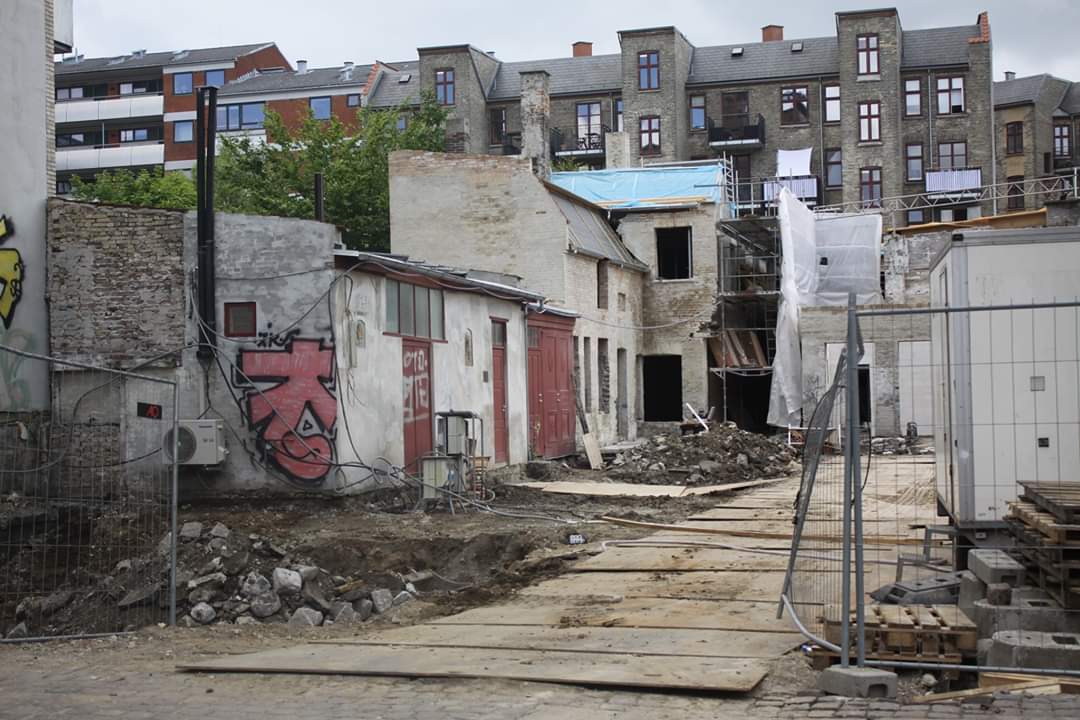 June 30th, 2020 de9trin performed Zeamietyderne IV at Astrid Noack's Atelier in connection with Documentation of 'The place is alive – 30 days performance in Astrid Noack's Atelier'.
We explore Zeami's personal story of an exile trip to the island of Sado. 3 plus 3 plus 3 equals everything. A dancer, a singer, a musician. 3 roles, 3 dances, 3 pieces of music. All people become an island. What does the island become?
Draminsky Hoejmark was alone on stage. He had Christine Schøtt's voice on cassette tapes, Peter Vadim's dance on three video files and Mads Mazanti Jensen's texts on paper. Draminsky gathered the threads.
Zeamietyderne (The Zeami Études)
Under the slogan "It should not be possible", de9trin (The Nine Steps) explore a collection of short common stories experienced through an imaginary, fictional karaoke bar. The exploration is based on the group's own aesthetic universe, which blends Japanese nō theater, western opera, electronic music and contemporary dance. Part of the exploration was done for an audience June 15th 2019 at Astrid Noacks Atelier as part of "Stedet er levende" (The place is alive) arranged by Sara Hamming and Lukas Racky. Link for the event.
Above are photos from the event at Astrid Noacks Atelier. Photos by Linh Le.
With and Without Plumage
We have developed a performance based on the nō-play Hagoromo about a japanese 13th century maid who has lost her wings during a visit to the earth. It was stolen by an earthling who fell for her and wanted her to stay on earth. She gets it back with the promise of dancing her divine dance for the earthling.
The Nine Steps were formed on the basis of the festival With and Without Jewellery, which is about daring to face the unfamiliar with an open mind. We consist of Christine Schøtt , Jakob Draminsky, Mads Mazanti Jensen and I. In addition Line Frank served as costume designer on the show With and Without Plumage.
On the 3rd of june 2018 we performed our show With and Without Plumage at CPH Stage in Teaterøen. In 2016 we performed at the festival With and Without Jewellery at VKC and at DRC Culture Night, Love and Human Rights.
Supported by With and Without Jewellery, VKC, DRC, CPH Stage, Teaterøen