dunst 2001-07 – Aestetics of Abjection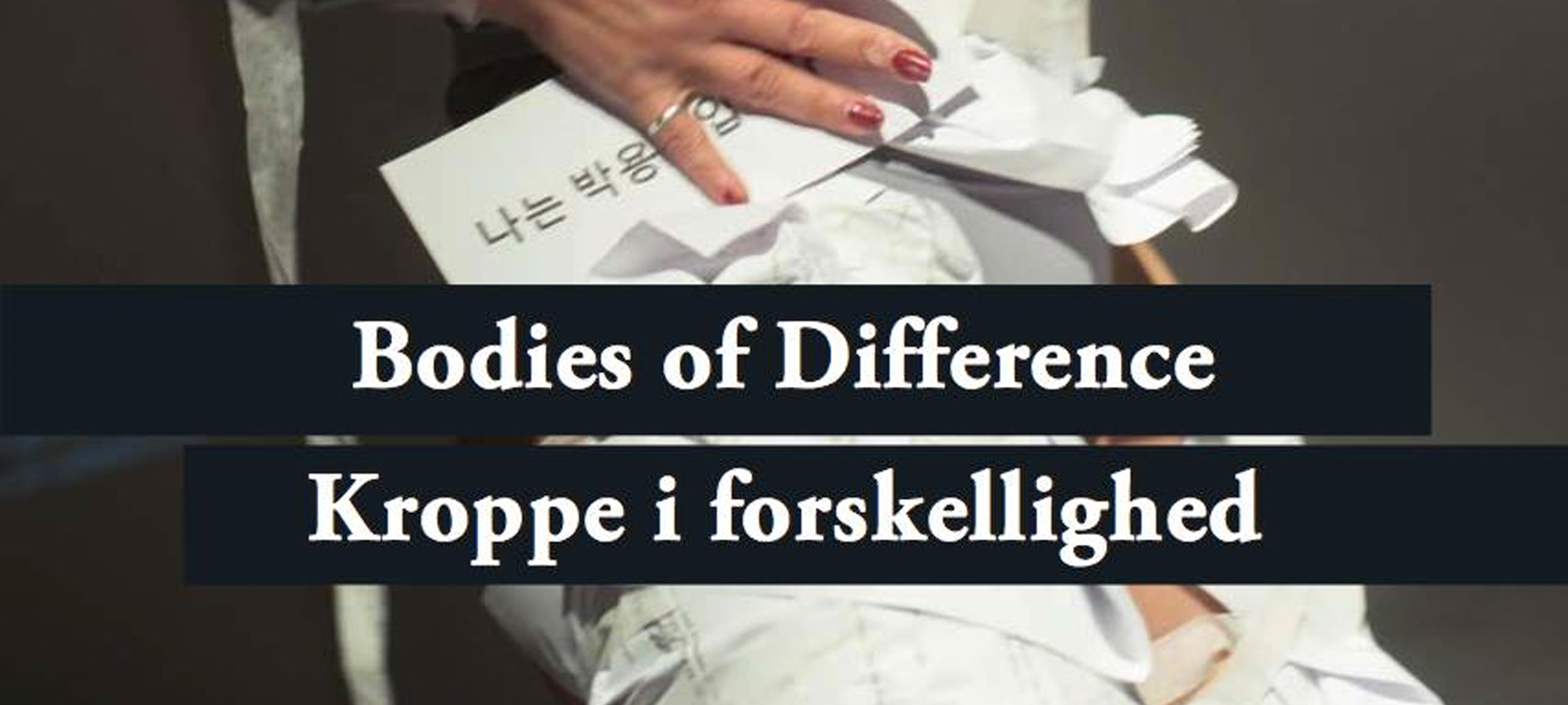 dunst 2001-07 – Aesthetics of Abjection (2018)
I have contributed with an article in Bodies of Difference/Kroppe i Forskellighed, issue #29/30 of Peripeti – a magazine for dramaturgical studies: 'dunst 2001-07 Aesthetics of Abjections' is an article discussing the significance of artistic experimentation in the gender political association dunst motivated by a rebelliousness that creates a dilemma of both rejecting and allowing heteronormativity to demonize the association itself. The discussion of dunst is based on theories of abjection, the semiotic and disidentification.
All the articles of the magazine are available here.
The issue, Bodies
of Difference
/
Kroppe i forskellighed,
explores aesthetic practices and theories that place the body at the centre of an investigation into performative constructions of identity.